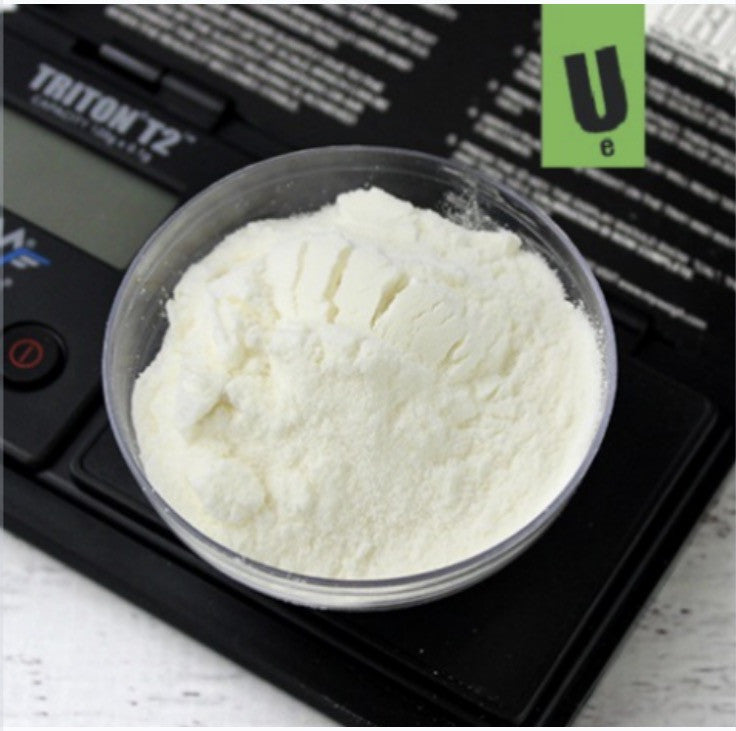 Ultra Espuma - foam stabilizer 78 g
---
Creates cold or hot foams with a siphon whip.
Place 200 mL liquid into a siphon whip. Add 3.5 g Ultra Espuma powder all at once into the siphon whip. (Or 400 mL and 7 g Ultra Espuma powder).Close the whip by twisting the lid until tight.
Charge the whip with 1 cream cartridge.
Shake rigorously for 30 seconds.
Allow 20-30 minutes for thickening to occur before dispensing a foam.
---
Share this Product
---
More from this collection